Eksistensi Parafilia: Nature Atau Nurture?
Antara Perspektif Islam dan Pandangan Sains Modern
Fathonah K. Daud

STAI Al Hikmah Tuban
Abstract
Recently talking about "sex" and "sexuality" in the realm of public is no longer taboo. Since rampant cases of sexual crimes, the discoure of paraphilias has become a public concern. In the past, community norms hate and condemn this behavior, including Islam. But recently it is opposed by certain groups, they are demanding the legalization of LGBT marriage under the pretext of human rights.Of course this raises the pro and contra. This article tries to explore the existence of paraphilias and whether paraphilias is nature or nurture, through the approach of interpretation (tafsir), fiqh, and view of modern science. Thus we will be able to understand their existence. For those who deviate in order to be aware of and get back to the normal way
Downloads
Download data is not yet available.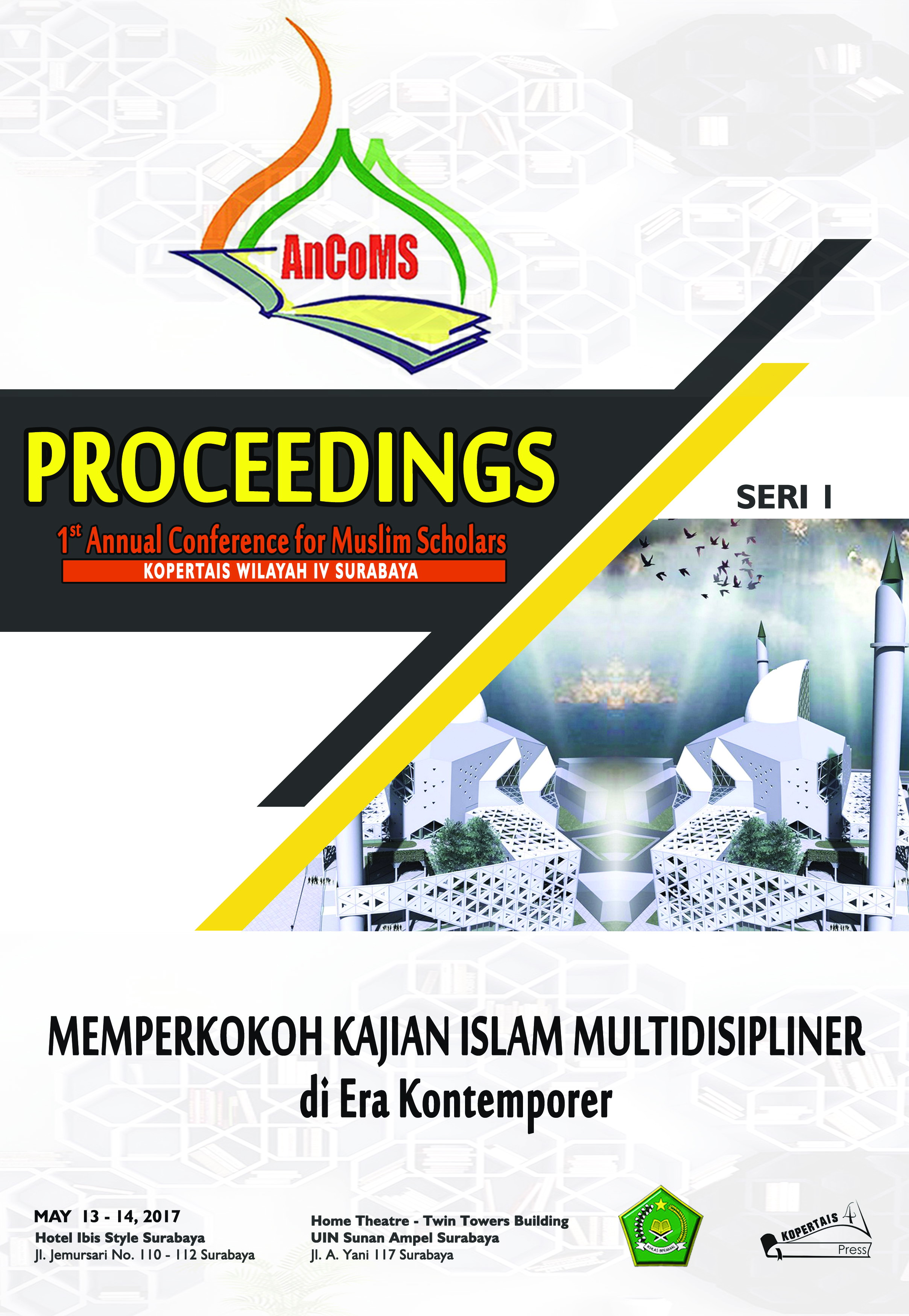 How to Cite
K. Daud, F. (2017). Eksistensi Parafilia: Nature Atau Nurture?. Proceedings of Annual Conference for Muslim Scholars, (Seri 1), 130-146. https://doi.org/10.36835/ancoms.v0iSeri 1.15