Stakeholder Analysis Matrix sebagai Alat Analisis Strategi Meraih Kecerdasan Finansial Dengan Berwakaf Tunai
Abdillah Ubaidi

Universitas Raden Rahmat Malang
Keywords:
Waqf, Agriculture, Sustainable Waqf, Distribution
Abstract
Stakeholder Analysis is an assessment of the parties directly and indirectly related to the business/ project /sales, and so on. Stakeholder analysis is part of risk management. This step is more preventive than corrective. The results of the stakeholder analysis matrix is created to the matrix of stakeholders involved in the managerial of cash waqf of Indonesia. The result is 14 (fourteen) stakeholders are mapped into four (4) quadrants, which is Manage Closely, Keep Satisfied, Keep Informed and Monitor. The next step, stakeholders are grouped into three levels of stakeholders, namely the decisive, important parties, and the parties do not or have not been important. That each level of stakeholders must been leveraged, committed, maintained and invested in strategies to achieve financial intelligence with cash waqf for the economy of the ummah.
Downloads
Download data is not yet available.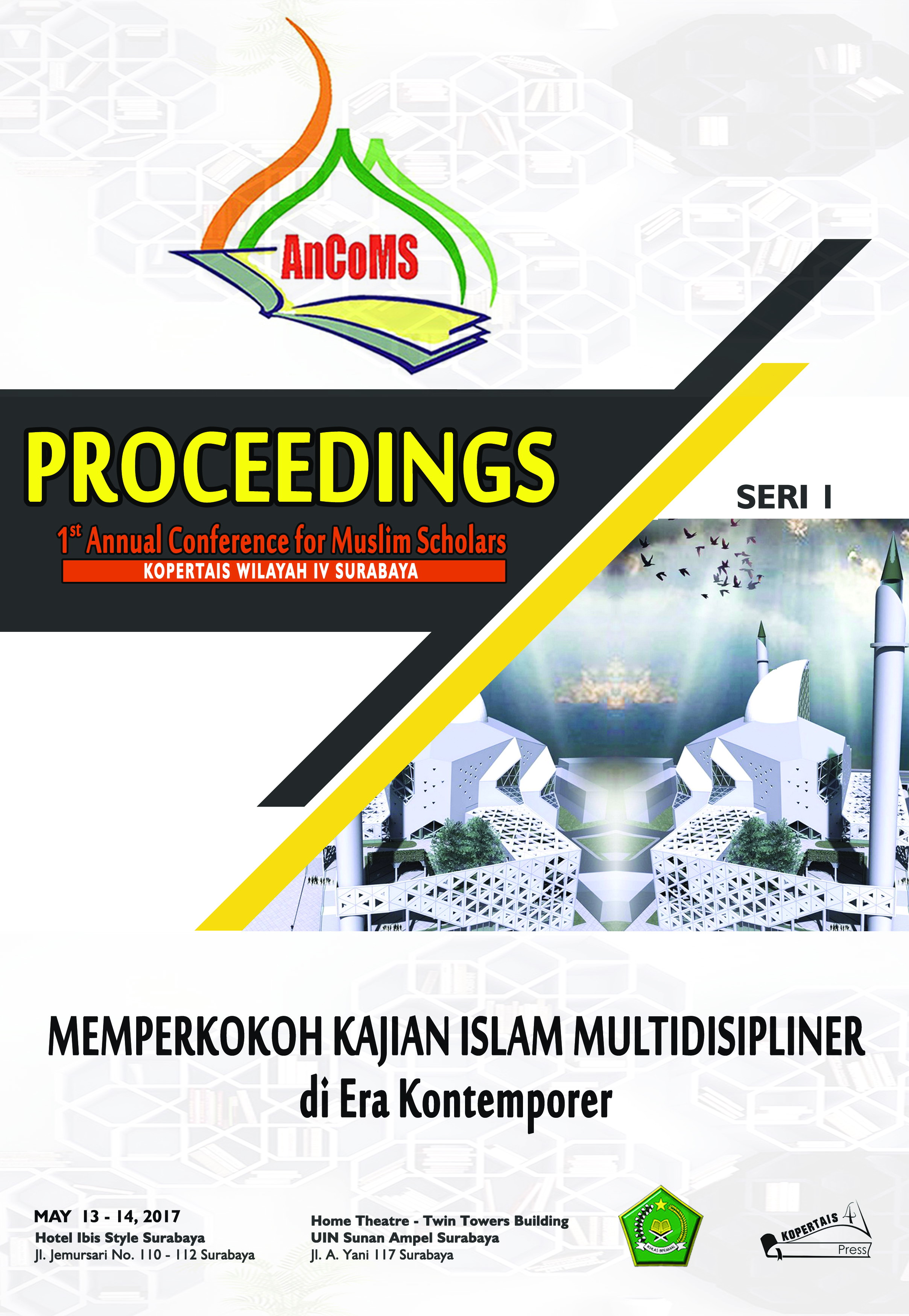 How to Cite
Ubaidi, A. (2017). Stakeholder Analysis Matrix sebagai Alat Analisis Strategi Meraih Kecerdasan Finansial Dengan Berwakaf Tunai. Proceedings of Annual Conference for Muslim Scholars, (Seri 1), 1-9. https://doi.org/10.36835/ancoms.v0iSeri 1.105